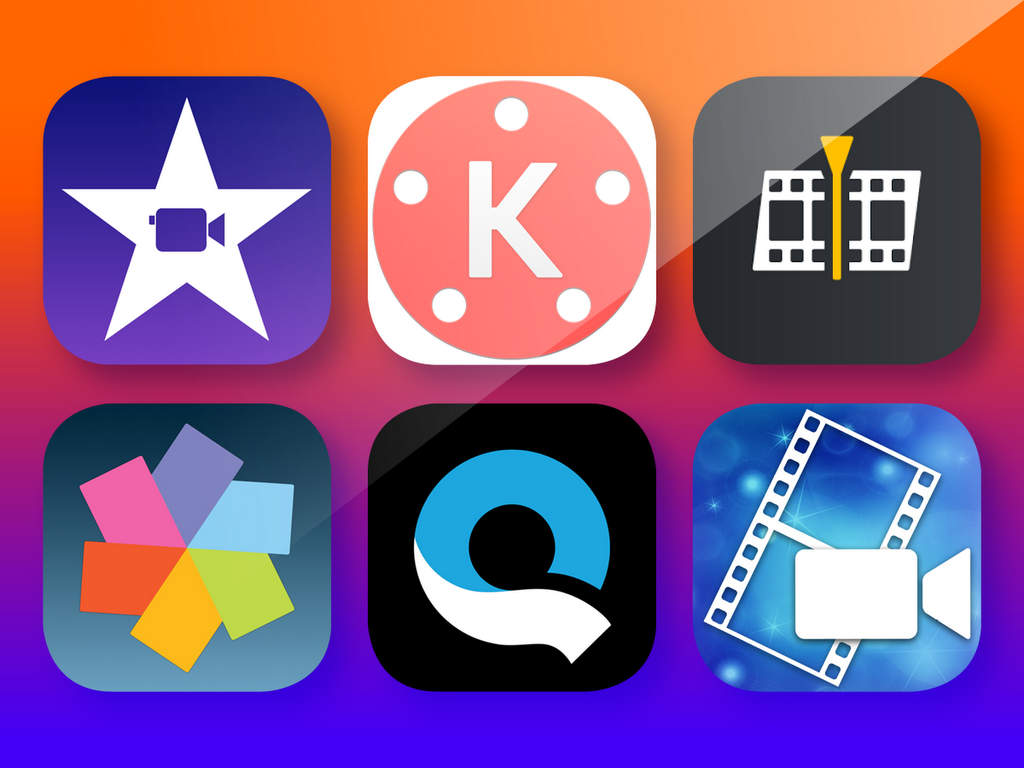 Two decades back, it was difficult to envision a world with technology and marketing strategies similar to what we have now. The incorporation of videos into marketing campaigns has been one of the most significant moves, and it could never have happened without YouTube.
A platform as powerful as YouTube has helped shape the way people looked at video content. After its creation, YouTube showed the world the power of videos, especially when there was no restriction on size. Before we knew, marketers were pouncing at the opportunity and molding the concept to their benefits. Needless to say, this incorporation has enriched the marketing world and pushed it to climb up the ladder to take it the level of advertisement a few notches higher.
That being said, it is understood how important it is to have easily available apps for video editing purposes. Of course, there are tons of them available for the PC or Windows, but apps that help you create videos on the get-go are vital to keeping the process clean and fast. Android, being the most used operating system in the world, had to come up with apps that could help users create top-notch videos in a short time.
Best Android Video Editing Apps
The Google Play Store has some brilliant video editing apps. With these, you can do some awesome stuff. You can convert pictures to videos using a tool such as this one here, in no time, and make creative stuff as per your choice and requirements.
1. FilmoraGo: Essentially free, FilmoraGo is a product of the company Wondershare. Although you can get a paid version for as low as $7.99, the basic free version works fine as well. With FilmoraGo, you can trim, cut, and edit whatever portion of a video you like. The app also provides you with the facility to create videos specifically for Instagram and YouTube. The sizes are preset and can be selected based on the platform where you wish to post.
2. Funimate video editor: The app is available for free on Play Store and helps you make stunning videos for your marketing campaigns. Funimate works especially well if you wish to create animated videos and music ones too.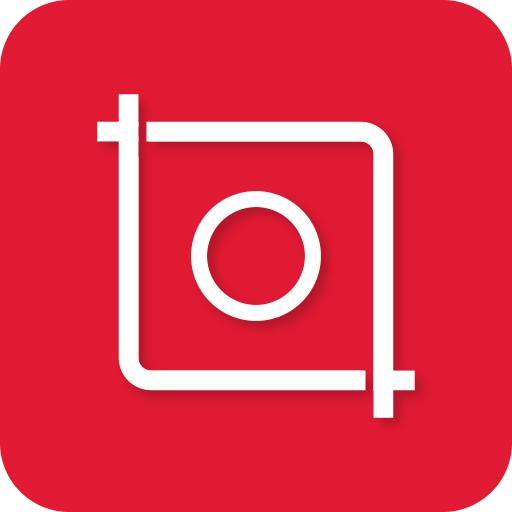 3. InShot: InShot is one of the best android video editor available on Google Play Store. You can do a ton of things with this one application. It is best for the creation of a small video when you are close to your deadline. InShot provides some of the best in-app facilities like video trimming options and a plethora of filters. With elements like stickers, toolsets, and speed controls, InShot has emerged as one of the best video making applications for YouTube and TikTok.
4. KineMaster: KineMaster is yet another known name among the video editing apps fraternity. While it is adept at helping you with all the things that the other apps can, KineMaster can do a bit more. It gives you the option to add edited audio and also lets you use multiple layers of effects in your video. This definitely adds an edge to your creation and helps you capture the interest of your audience better.
Other best free android video editor apps that you can Use
The four apps mentioned above are some of the most popular ones present on the Internet. All of them have free versions available directly on Google Play Store. However, if you wish to try your hands at some other apps, here is a brief extension of the previous list.
These apps are quite the names in their own rights and help you create wonderful, meaningful videos for your marketing campaigns. If you are looking to use a video collage maker like InVideo, then these might just be the one for you!
PowerDirector
VivaVideo
Quik
Conclusion
Video creation and editing is not rocket science. In fact, it is quite easy if done right. While a computer is essential for the creation of a video with a professional appearance, it can be done as well with apps available on the Play Store. What matters the most here is talent and skills. If you have the skill, you can make videos on any platform, and within limited resources.